Ascension is committed to delivering compassionate and personalized care for all, especially those who need it most.
At Ascension, our commitment to patients and families begins with the doctors, nurses and care teams serving in our hospitals and care sites across the country. Our Catholic identity and healing Mission call us to care for everyone with dignity and respect, valuing those we serve and those we serve alongside.
Our national presence enables clinicians and caregivers to share best practices and innovations to ensure that we are providing the right care, at the right time and in the right setting.
We are committed to an inclusive culture that recognizes and celebrates diverse talents and perspectives. We are called to serve. We are Ascension.
Ascension is one of the nation's leading non-profit and Catholic health systems, with a Mission of delivering compassionate, personalized care to all with special attention to persons living in poverty and those most vulnerable. In FY2022, Ascension provided $2.3 billion in care of persons living in poverty and other community benefit programs. Ascension includes approximately 139,000 associates and 36,000 aligned providers and operates more than 2,600 sites of care – including 139 hospitals in 19 states.
Recent National News
News Releases
Ascension Foundation announces first three community partners
November 17, 2022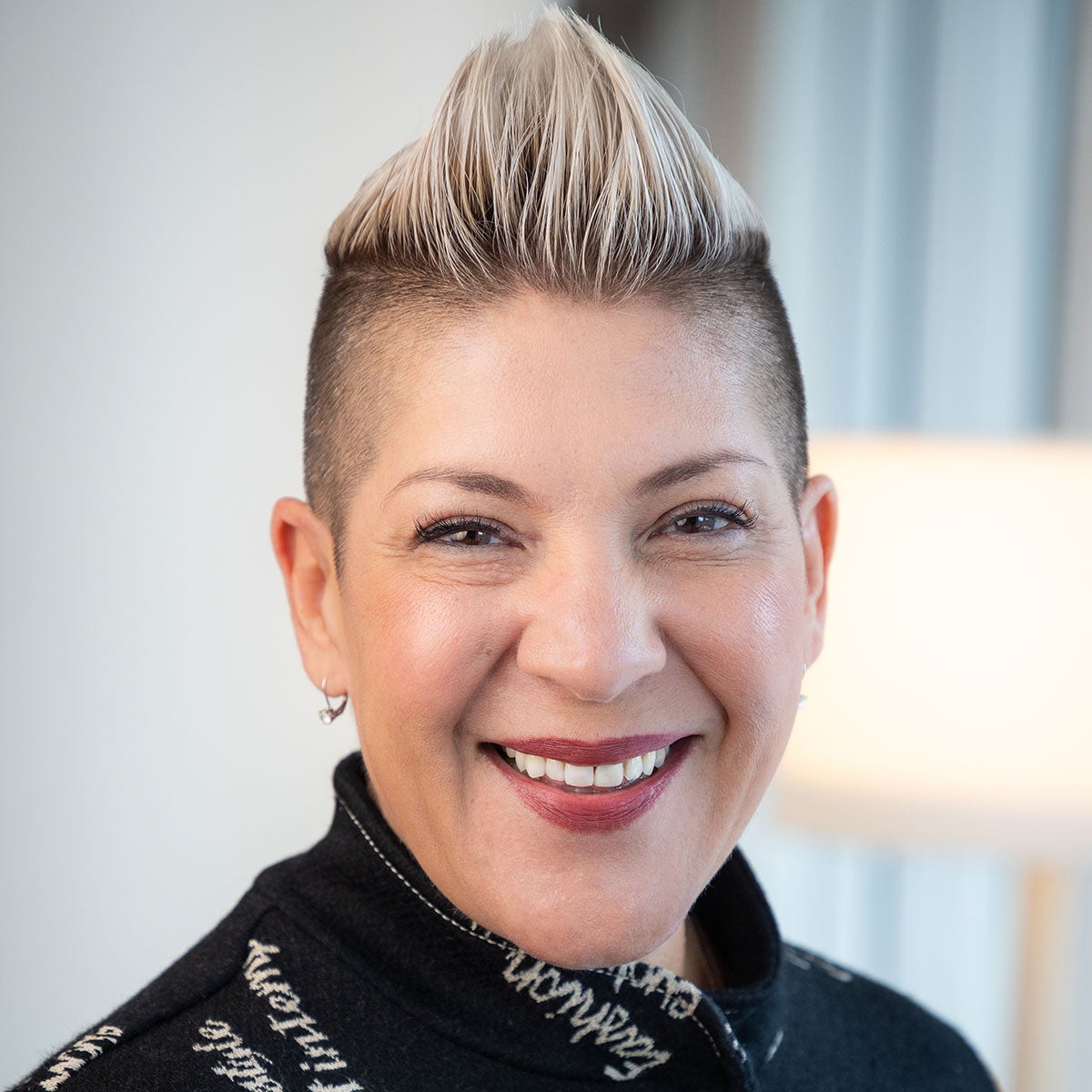 News Stories
Sally Deitch, MSN, MHA, RN, FACHE, Executive Vice President, Nursing and Operations Infrastructure, Ascension, has been named one of Modern Healthcare's Top 25 Diversity Leaders for 2022.
October 17, 2022
News Stories
Ascension is dedicated to improving our efficiency, resiliency and sustainability while continuing to provide the healthcare services our communities need and future generations deserve.
October 4, 2022
FY22 Facts & Statistics
$2.3 billion
in care of persons living in poverty and other community benefit programs
2,600+
sites of care in 19 states and the District of Columbia
139 / 39
139 hospitals and 39 senior living facilities
36,000
affiliated providers