Ascension is a faith-based healthcare organization dedicated to transformation through innovation across the continuum of care.
Our care teams are here to empower you and your family by listening, respecting your experiences, and creating a care plan that works for you. Our doors are always open to provide health and healing, for the whole you — body, mind and spirit. To us, you are more than a patient. And together, we are a community.
Our Mission, Vision and Values guide everything we do at Ascension.
They are foundational to our work to transform healthcare and express our priorities when providing care and services, particularly to those most in need.
Our Mission-driven work is carried out through a number of subsidiaries dedicated to providing healthcare services, delivery and solutions to support personalized care.
In addition to healthcare delivery, Ascension subsidiaries provide a variety of services and solutions including clinical and network services, venture capital investing, investment management, biomedical engineering, facilities management, risk management, and contracting through Ascension's own group purchasing organization.
Recent National News
News Releases
Ascension Foundation announces first three community partners
November 17, 2022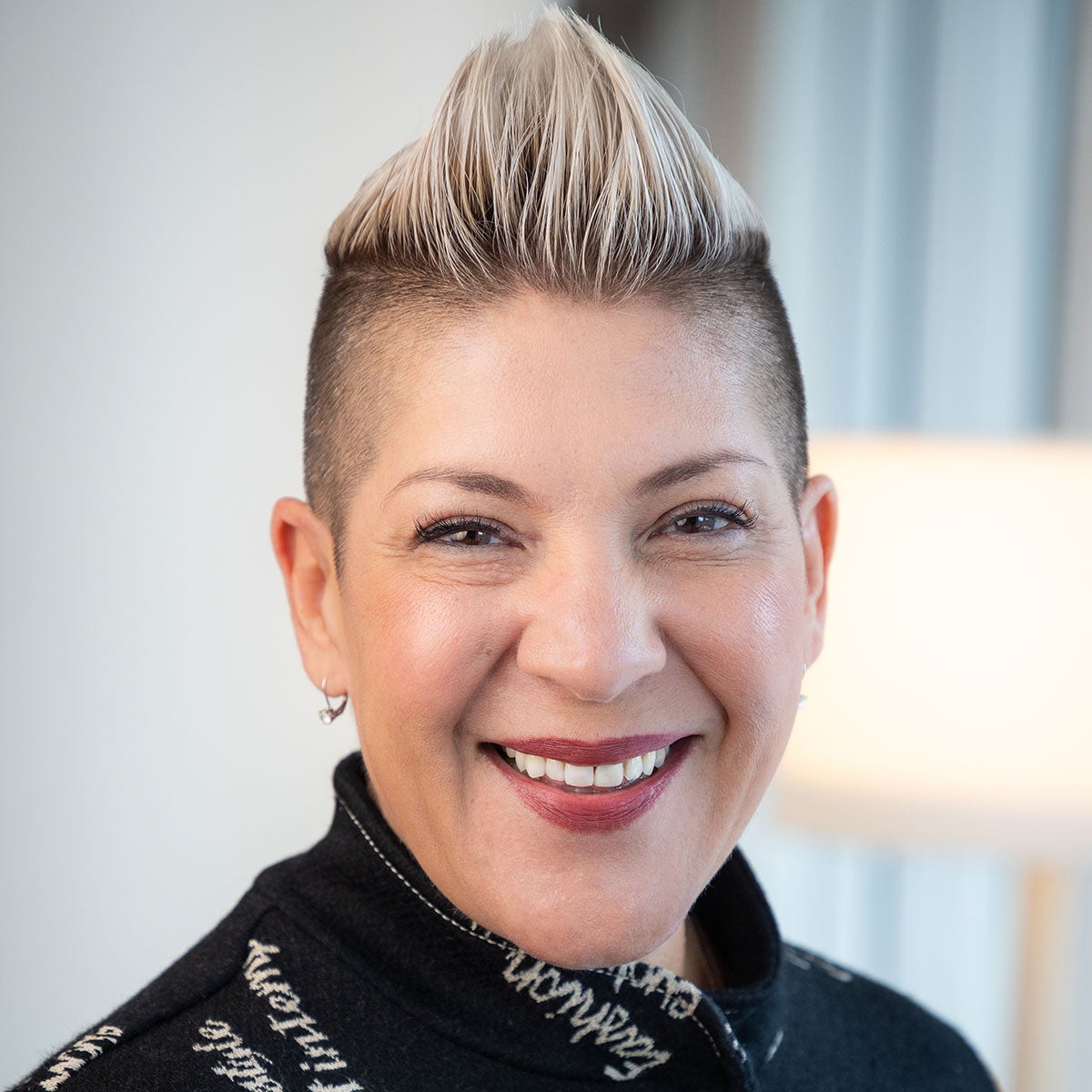 News Stories
Sally Deitch, MSN, MHA, RN, FACHE, Executive Vice President, Nursing and Operations Infrastructure, Ascension, has been named one of Modern Healthcare's Top 25 Diversity Leaders for 2022.
October 17, 2022
News Stories
Ascension is dedicated to improving our efficiency, resiliency and sustainability while continuing to provide the healthcare services our communities need and future generations deserve.
October 4, 2022