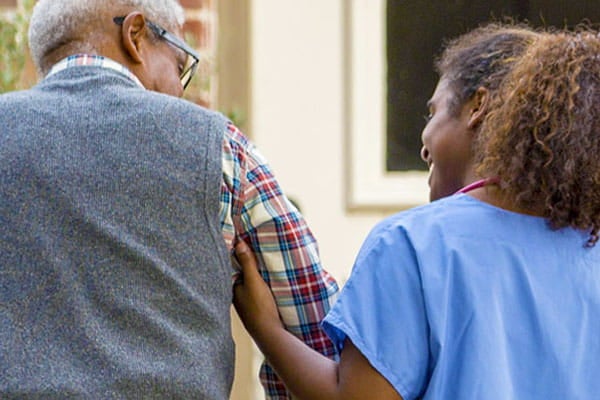 Ascension Care Management
Through Ascension's MissionPoint Health Partners and U.S. Health Holdings, Ascension Care Management helps meet the health and wellness needs of communities and other large populations.
Ascension Care Management, a subsidiary of Ascension, is a population health engagement company that helps Ascension and its clients meet the healthcare needs of large populations.

Ascension Care Management offers a range of customizable healthcare services to three primary groups: providers, members, and payers. The organization has more than 525 employees and offers services to 1.3 million individuals across the nation.

In 2016, three companies united to form Ascension Care Management, including Ascension Risk Services, MissionPoint Health Partners, and US Health Holdings, which includes Automated Benefits Services (ABS). All three of these companies changed their name to Ascension Care Management in June 2017. The combination of these dynamic companies strengthens our position in the market, and builds our reputation and leadership as a premier population health engagement company.
Ascension Care Management has five key areas of focus. Our goals are to serve populations of people by:
Improving the health status of our communities
Making healthcare more affordable through effective care coordination and management
Providing a foundation to support healthcare's transition to fee-for-value
Protecting patient and associates through effective risk management and safety strategies
Offering financial insurance services to Ascension and affiliated providers