Ascension Illinois Leadership
Committed to the delivery of personalized care for all, with a focus on those most in need, and leading the transformation of healthcare.
Each member of the Ascension Illinois Executive Leadership team is committed to living and fulfilling our Mission of caring for all persons, with special attention to those most vulnerable, each and every day. Our first priority is the health and safety of our patients and associates. We take great pride in the exceptional care and experience our associates provide to those who have entrusted us with their care across our hospitals and healthcare facilities.
Earl J. Barnes II
Executive Vice President & Chief Legal Officer
Doug Carter
Executive Vice President & Chief Financial Officer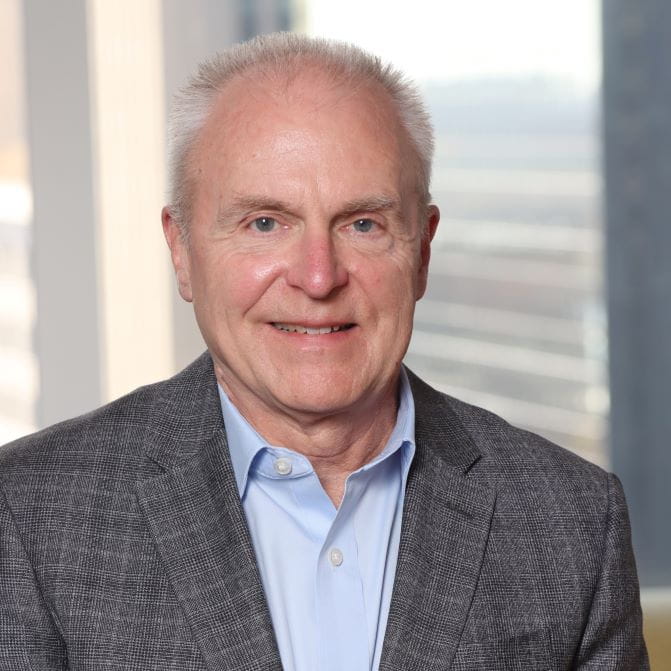 Rance Clouser
Regional Technology Officer
Elyse Forkosh Cutler
Chief Strategy Officer
Melanie Furlan
Chief Philanthropy Officer
Cristal Gary
Chief Advocacy Officer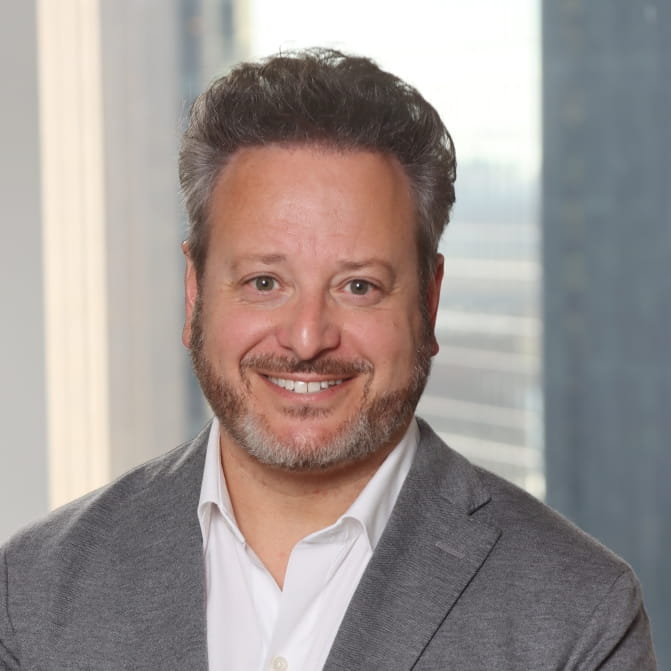 John Halstead
Senior Vice President & Chief Mission Integration Officer
Theresa Olson
Marketing Lead