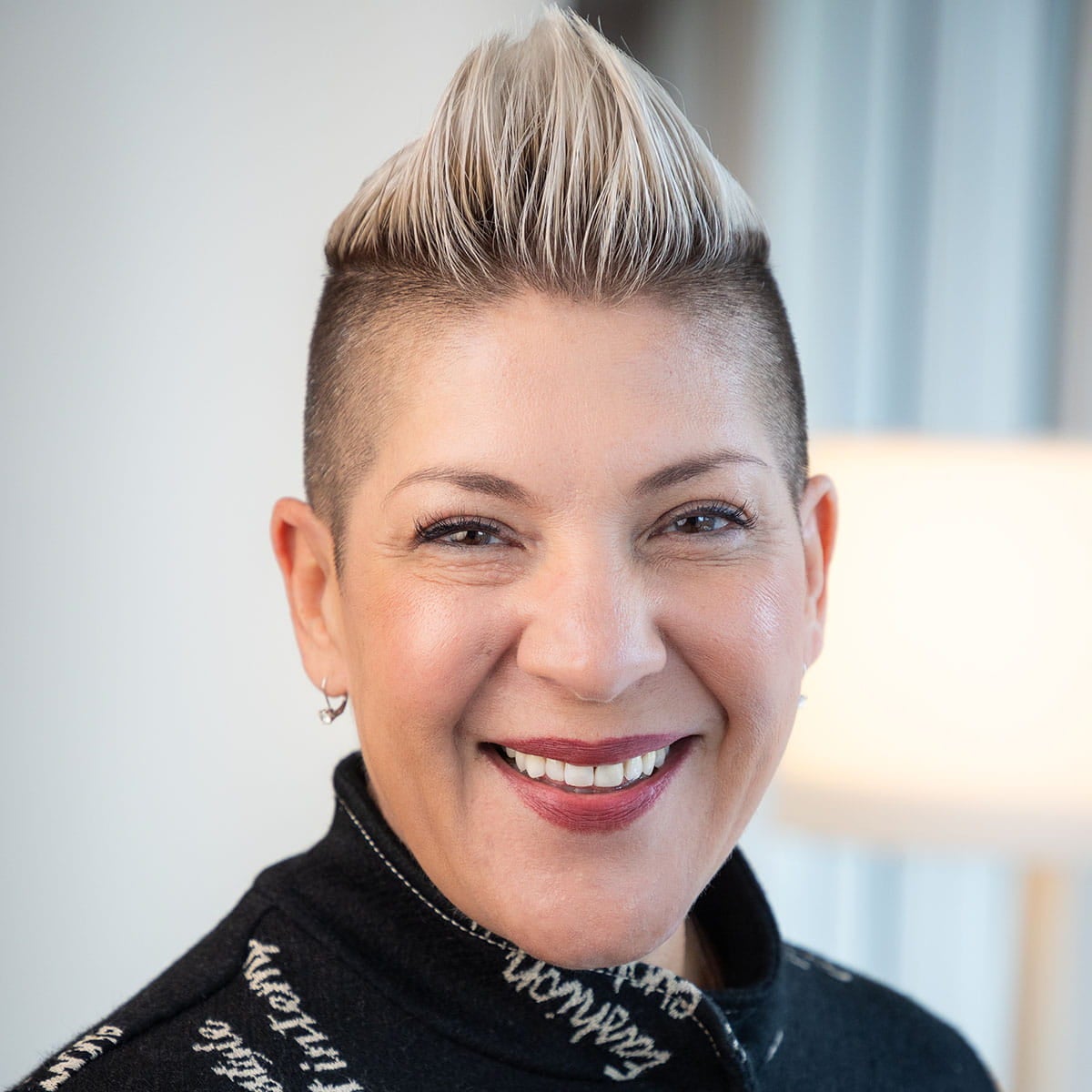 Sally Deitch, MSN, MHA, RN, FACHE
Executive Vice President, Nursing and Operations Infrastructure, Ascension
Print
Sally Deitch, MSN, MHA, RN, FACHE, serves as Executive Vice President, Nursing and Operations Infrastructure. Ms. Deitch has executive responsibility for leading Ascension's nursing practice, operations and regulatory for all sites of care and has responsibility for Ascension subsidiaries Medxcel Facilities Management and The Resource Group, Ascension's group purchasing organization. The work she leads is to enable a unified strategy across Ascension's hospitals and ambulatory facilities to ensure alignment, collaboration and consistent implementation of operations.
Ms. Deitch is a passionate and experienced healthcare leader who in less than 15 years worked her way up from serving as a 22-year-old staff nurse in the operating room and endoscopy department to becoming a hospital CEO. She formerly served as Group/President CEO Mid-South Region, Memphis Market CEO and St. Francis Hospital CEO for Tenet Healthcare, with responsibility for strategic, operational and clinical activities, diversification of services, and execution of strategies to achieve the mission and vision of these organizations.
Prior to this, Ms. Deitch served as Tenet's Chief Nursing Officer and Vice President of Patient Care Services, Group CEO for Tenet's El Paso and Rio Grande Valley hospitals, and Market CEO of The Hospitals of Providence. Before her tenure at Tenet, Ms. Deitch served as a chief nursing officer, chief operating officer and chief executive officer for HCA Healthcare. In 2005, she was named CEO at Oklahoma University Medical Center Edmond.
Ms. Deitch is past president of the National Association of Latino Healthcare Executives, former chair of the Texas Hospital Association, board member of the American Hospital Association Regional Policy Board, and a past regent-at-large of the American College of Healthcare Executives, and a member of the Board of Directors of the Federal Reserve Bank of Dallas. She earned bachelor's and master's degrees in nursing from the University of Texas at El Paso and a Master of Healthcare Administration from Trinity University, San Antonio.
She has been recognized with many awards, including twice being named one of healthcare's 10 Women Leaders to Watch by Modern Healthcare, a recipient of the Corris Boyd Leadership Award by the American Federation of Hospitals, a Distinguished Alumni by the University of Texas at El Paso – the first recipient of that honor from the College of Nursing, and Trinity University's Dean Leonard A. Duce Award, in recognition of outstanding leadership and significant contributions to the healthcare field.