Our Mission
Rooted in the loving ministry of Jesus as healer, we commit ourselves to serving all persons with special attention to those who are poor and vulnerable. Our Catholic health ministry is dedicated to spiritually centered, holistic care which sustains and improves the health of individuals and communities. We are advocates for a compassionate and just society through our actions and our words.
Our Mission, Vision and Values guide everything we do at Ascension.
They are foundational to our work to transform healthcare and express our priorities when providing care and services, particularly to those most in need.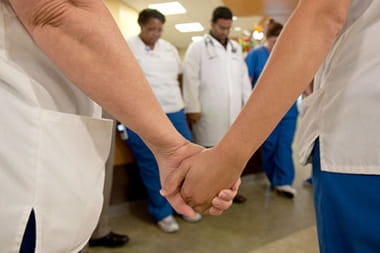 Workplace Spirituality
Committed to creating a spiritually-centered workplace that inspires our associates and benefits patients.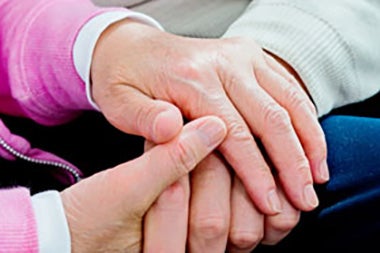 Spiritual Care
Delivering spiritual care that meets the needs of the whole person – body, mind and spirit.
Palliative Care
Palliative care that respects patients' wishes, helping them live fully in community.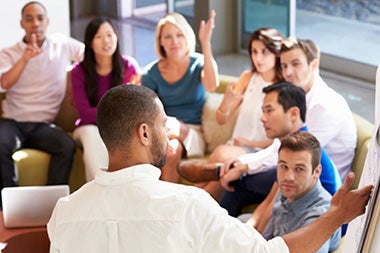 Leadership Formation
Empowering our leaders to advance our healthcare ministry and faithfully serve our Mission into the future.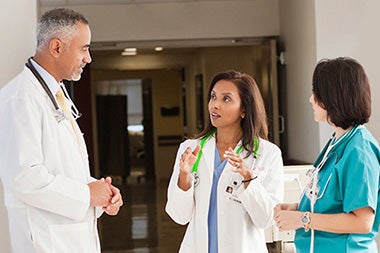 Healthcare Ethics
Aligning care with Catholic healthcare ethics practices, which helps foster disciplined decision-making processes that promote our Mission, Vision, Values.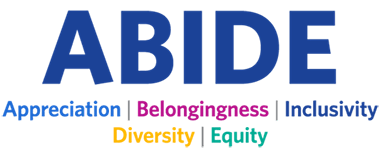 Diversity & Inclusion
Ascension launches new framework to listen, pray, learn and act to address racism and systemic injustice.