Ascension Florida & Gulf Coast Leadership
Committed to the delivery of personalized care for all, with a focus on those most in need, and leading the transformation of healthcare.
Each member of the Ascension Florida & Gulf Coast Leadership team is committed to living and fulfilling our Mission of caring for all persons, with special attention to those most vulnerable, each and every day. Our first priority is the health and safety of our patients and associates. We take great pride in the exceptional care and experience our associates provide to those who have entrusted us with their care across our hospitals and healthcare facilities.
Please help our team continue to learn, grow and be the best leaders we can be by providing feedback, questions and suggestions to us directly.
Our leadership team can be contacted at:
We truly believe that listening to those we are privileged to serve is how we will continue to be the leading provider of Catholic healthcare in Florida.
Don King
President & CEO
Loraine Brown
Chief Mission Integration Officer
Will Condon
President, Studer Family Children's Hospital
Jon Cooper
Regional President, Ascension St. Vincent's Riverside and Ascension St. Vincent's Clay County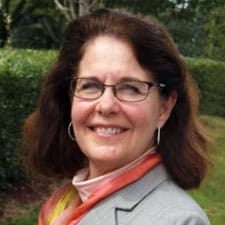 Susan Cornejo
Chief Operating Officer
Terrie Fontenot
Chief Nursing Officer
Christine Fredric
Chief Strategy Officer, Ascension Indiana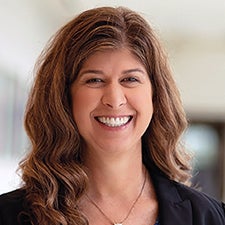 Robin Godwin
President, Ascension Sacred Heart Bay
Virginia Hall
President, Ascension St. Vincent's Foundation
Dr. Ijaz Iqbal
Chief Medical Officer, Ascension Providence
Dr. Amber Isley
Vice President, Quality & Patient Safety and Regional Physician Advisor Ascension Florida and Gulf Coast
Syed Jafri, MD
President and Chief Medical Officer, Ascension Medical Group, Ascension Florida and Gulf Coast
Pete Jennings, MD
Chief Medical Officer, Ascension Sacred Heart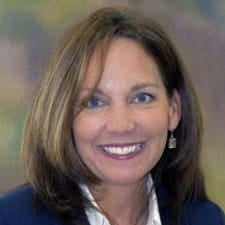 Jules Kariher
Chief Advocacy Officer
Todd Kennedy
President, Ascension Providence
Justin Labrato
Chief Operating Officer, Ascension Medical Group Sacred Heart and Ascension Medical Group Providence
Mimi Lyons
Director, Ascension Providence Foundation
James Machado
Regional President, Ascension St. Vincent's Southside and Ascension St. Vincent's St. Johns County
Dr. Jeff Mathison
Chief Medical Officer, Ascension St. Vincent's
Adrienne Maygarden
President, Ascension Sacred Heart Foundation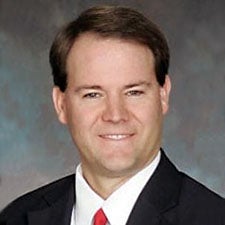 Bill Mayher
Chief Operating Officer, Ascension Medical Group St. Vincent's
Mario Pulido, MD
Chief Medical Officer, Ascension Sacred Heart Bay, Ascension Sacred Heart Emerald Coast and Ascension Sacred Heart Gulf
Steve Quiriconi
Chief Financial Officer
Dr. Estrellita Redmon
Chief Clinical Officer
Dawn Rudolph
President, Ascension Sacred Heart Pensacola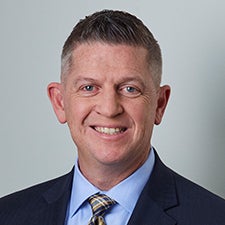 Bryan Walrath
President, Ascension Sacred Heart Emerald Coast