Ascension Texas Leadership
Committed to the delivery of personalized care for all, with a focus on those most in need, and leading the transformation of healthcare.
Each member of the Ascension Texas Executive Leadership team is committed to living and fulfilling our Mission of caring for all persons, with special attention to those most vulnerable, each and every day. Our first priority is the health and safety of our patients and associates. We take great pride in the exceptional care and experience our associates provide to those who have entrusted us with their care across our hospitals and healthcare facilities.
We welcome your feedback, questions, or suggestions by contacting our leadership team by email at txausmbcomm@ascension.org. We truly believe that listening to those we are privileged to serve is how we will continue to be the leading provider of Catholic healthcare in Texas.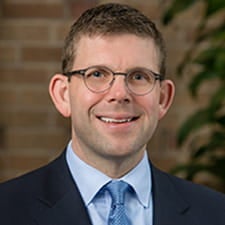 Andy Davis, MSHA, MBA
President and CEO, Ascension Texas
Ray Anderson, PhD, MBA
Chief Strategy Officer, Ascension Texas
Lauren Baker, JD, MSHA
Vice President of Academic Integration & Chief of Staff
Steven Brockman-Weber, DNP, RN, MS(HSA), FACHE, NEA-BC, CENP
Chief Nursing Officer, Ascension Texas
Derek Covert, JCL
Chief Mission Integration Officer, Ascension Texas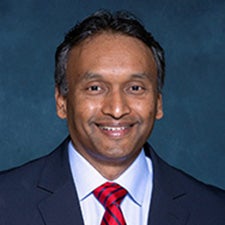 Samson Jesudass, MD, MBA
Chief Clinical Officer, Ascension Texas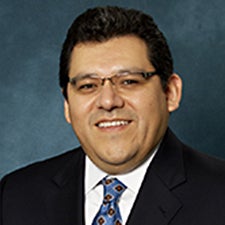 Geronimo Rodriguez, JD
Chief Advocacy Officer, Ascension Texas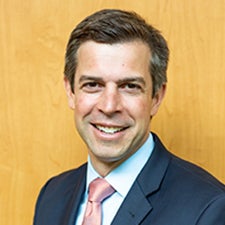 Miguel Romano
President, Seton Foundations
Christann Vasquez, MHA
Chief Operating Officer, Ascension Texas