Ascension Saint Thomas Leadership
Committed to the delivery of personalized care for all, with a focus on those most in need, and leading the transformation of healthcare.
Each member of the Ascension Saint Thomas Leadership team is committed to living and fulfilling our Mission of caring for all persons, with special attention to those most vulnerable, each and every day. Our first priority is the health and safety of our patients and associates. We take great pride in the exceptional care and experience our associates provide to those who have entrusted us with their care across our hospitals and healthcare facilities.
We welcome your feedback, questions, or suggestions by contacting our leadership team by email at AscensionSaintThomasCares@ascension.org. An Ascension Saint Thomas executive leader will respond as soon as possible. We truly believe that listening to those we are privileged to serve is how we will continue to be the leading provider of Catholic healthcare in Tennessee.
Tim Adams, FACHE
President and CEO, Ascension Saint Thomas Ministry Market Executive, Ascension Tennessee
Nancy Anness
Chief Advocacy Officer, Ascension Saint Thomas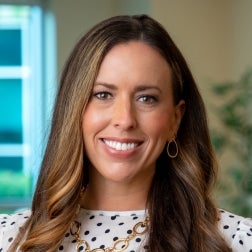 Bobette Brown, MBA
Marketing & Communications Director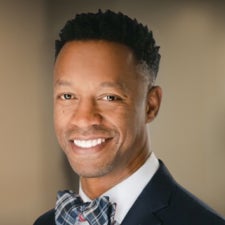 Brandon Corbin, PMP, CHCIO
Regional Technology Officer
Lisa Davis
Chief Financial Officer, Ascension Saint Thomas
Gordon B. Ferguson, MHA, FACHE
President and CEO, Ascension Saint Thomas Rutherford Hospital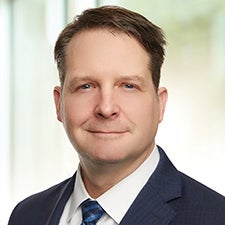 Stephen M Flatt
VP, Chief Resource Officer
Shubhada Jagasia, MD, MMHC
President and CEO, Ascension Saint Thomas Hospital West & Midtown
Matthew A. Jagger, Esq.
VP, Associate General Counsel, Ascension - Southeast Ministries
Greg James, MD, MBA
Chief Clinical Officer, Ascension Saint Thomas
Neal Kelley
Regional Hospital President, Ascension Saint Thomas
Julia Melson, PHR
Market Chief HR Executive
Chris Moore, MSN, RN, MBA
Chief Operating Officer, Ascension Saint Thomas
Mark Phillips, RN, MBA
Chief Nursing Officer, Ascension Saint Thomas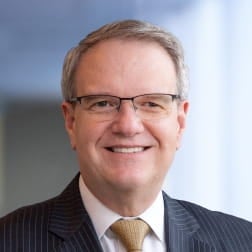 Greg Pope
Chief Mission Integration Officer, Ascension Saint Thomas
Fahad Tahir, FACHE
Chief Strategy Officer, Ascension Saint Thomas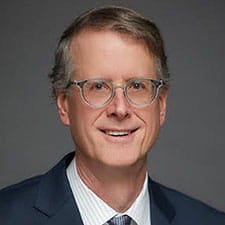 Brian Wilcox, Jr., MD
President, Ascension Medical Group Saint Thomas